How HTML Conversion service make a difference to your business?
Hypertext Markup language or HTML Conversion service helps in presenting and structuring the content on the web browsers. Business people, program developers, project management, and others are making use of the HTML Conversion services due to their advantages. All these advantages are making a great difference to the business in terms of productivity, efficiency, and cost-effectiveness. Also, one could outsource HTML conversion to achieve a best result.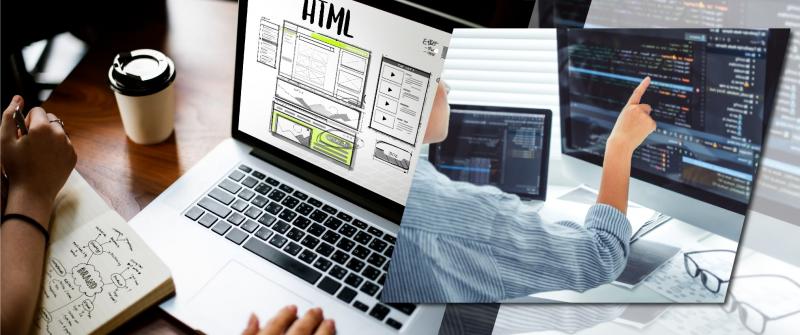 Benefits of HTML Conversion service
Simple
HTML conversion is simple. HTML consists of tags that define the required purpose of the document or PDF you have converted. Easy understanding of the HTML code helps to make out any changes as requested. Also, no huge formation of errors or mistakes pops up while converting your doc to html. Since it is a simple process, it does not take much of your time and thereby benefits the business.
HTML Converters are free and supported by all browsers
HTML converters are free and there is no need of purchasing any software. This benefits of bpo solutions in terms of cost-effectiveness as there is no need to put the cost for purchasing the license. Here there is only the need to upload the document and make use of the HTML converter to give out HTML files instantly. Another advantage is that it is well supported by all browsers which help businesses access the HTML files easily.
Allows offline browsing
Offline browsing is another advantage received by outsourcing the HTML Conversion service. They help businesses to provide an offline experience of their HTML files for them and their readers. Through PCs, you can access the HTML file which was once saved in your browser without the use of the Internet. On mobiles, download the desired HTML file and read.
Achieve business Intelligence
One could achieve better business intelligence as all devices are HTML compatible which provides the business the ability to collate, collect and make use of data using a browser-based tool. Also, with multiple languages, HTML could be integrated and it does not create any form of issues. This is an added benefit to the business as they could develop different applications.
Lightweight & User friendly
HTML files are lightweight and have a high signal-to-noise ratio which could be fastly downloadable and hence being compressive. Also, it is user-friendly and there is no prior need to know how to perform the conversion process like doc to html. Simple English is only necessary to work with it. Hence helping the business to reduce or eliminate the issues and costs related to the training process.
Conclusion
Being one of the non-core tasks, today businesses are trying to outsource HTML conversion to a data conversion company. By outsourcing HTML conversion businesses could focus on the core activities and they could provide better customer service. Also, the overhead cost required for the conversion service could be reduced.Being one of the data conversion company, India Data Entry Help provides the best bpo solutions and conversion service. To make hands with us mail at [email protected] and understand more about our bpo solutions.