Why it is necessary to Outsource Web Research Services
Whatever be the business, information is required to succeed. Relevant or irrelevant information is present in the Internet. So, how a business does understands whether the required information is from a reliable or unreliable source is a challenge. The best remedy against this challenge is to outsource web research services to a web research company. Internet research services of the outsourcing company have quick access to the information containing a lot of experienced people to retrieve the data from the Internet.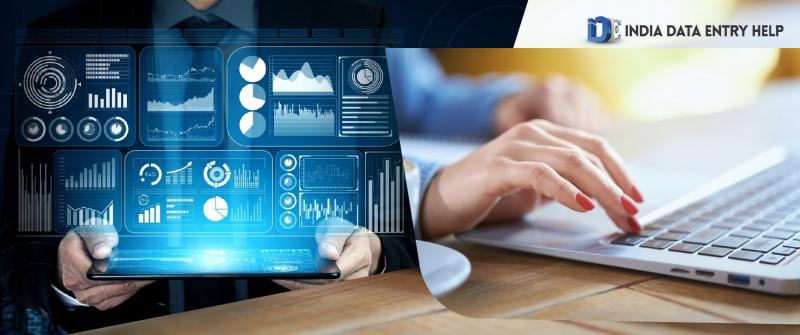 Importance of web research Services for an organization
Web research services or Internet research services allows in collecting the Internet information for various research purposes. Well-done web research helps in understanding the market behavior and its latest trends. Also, the trends adopted by the competitors could be understood. Better web research helps the business in knowing the below factors:
Sales revenue
Market supply and demand
Market size
Understand customer preferences for the desired product or services
To get information about the above factors, fine web research is essential which is time-consuming. Hence, outsourcing web research services to a web research company is better.
How outsourcing Internet research services benefits the business
By outsourcing the online research services the below benefits could be achieved to the business.
Better Cost-effectiveness
Cost-effective solutions are available to the business from outsourcing companies. Through outsourcing, the business could save money on infrastructure, software-based tools, overhead charges, and resources. Hence saving a lot of capital expenditure of the business.
Achieve relevant data
Outsourcing web research would help to provide a better form of sorted and useful data collected by using advanced technology and tools. This data would help in better market research.
Reduced form of risks
When the online research services are being outsourced, they take the initiative to make sure that the information provided is correct and with fine accuracy, delivered at the correct time. The security with its collection and management is also ensured thus reducing the form of any risks.
Better scalable process
A small business often faces scalability issues. When the workload increases, more resources are essential. This is difficult to handle in such types of businesses. While an outsourcing company has better scalable options without adding more overhead expense to the company.
Better Quality service
Through a service provider, accurate data could be achieved which helps any business to take out right decisions. After going through different validation levels, outsourcing companies provide the collected information in the desired quality.
Conclusion
Through the above benefits, it could be understood that it is always better to outsource web research services. Also, through outsourcing, the business could concentrate more on its core business activities thus increasing the productivity.Being a BPO company, India Data Entry Help provides Internet research services, BPO services, scanning and indexing services. To know more about our online research services, contact us through our mail [email protected] and provide your projects to us.